We give the best Services
CCTV is a great way of enhancing your home security. It creates an additional visual deterrent, and ensures that anything that does happen, is recorded in crystal clear HD images stored locally or on the cloud and accessible from anywhere in the world via mobile, tablet and desktop PC.
Our CCTV cameras provide infra red illumination for high quality night time images or where the environment allows, white light illumination is available to give crisp colour images 24-7. Cameras can be set to trigger local alarms, or send notifications to your mobile device, alerting you to any movement around your property while you're away from home.
With the capability to stream live images via a compatible intruder alarm app, our systems offer simplicity, efficiency and value for a single application.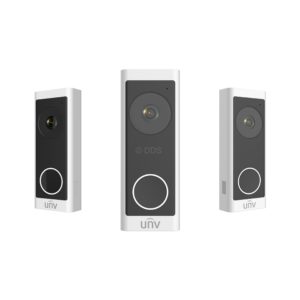 Video Doorbells
With our professional quality Video Doorbells, you can see, hear and speak to visitors to your home wherever you are.
Configure your doorbell via our integrated app, and get personalised notifications on your phone or tablet device.
When installed with our CCTV, the Doorbell can sit and be recorded as part of your wider CCTV installation offering  a high quality reliable experience
Privacy & Compliance
Using a professional company, you can rest easy that our team will help you comply with privacy laws, professionally shielding and masking areas of concern putting your mind at ease that you're not infringing on others privacy.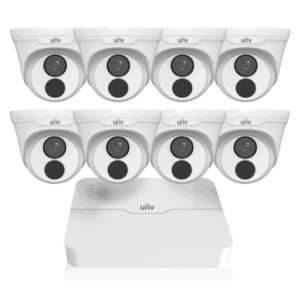 Professional Standards
CCTV  should be installed in accordance with the British Standards in force, so whatever the design proposal we put together, all systems designed and installed by Alarm Tech 2000 will comply with the requirements of the National Security Inspectorate Code of Practice for CCTV Installations.
After Sales Care' and Ongoing Service
Alarm Tech 2000 provide full 24 hour emergency support throughout the Lincolnshire area and offer full and comprehensive service options at excellent prices. Get in touch for more information or personalised quotation for your system.
Already have a system or need a repair, alteration or upgrade?
We take Great Pride in being able to support all legacy systems EVEN THOSE WE DIDN'T ORIGINALLY INSTALL
So if your existing system is looking a little tired or you simply need more functionality from your security, get in touch to see how we can help.