Intruder Alarms for your home
The latest professional wireless alarm system offer stylish simplicity, that blends seamlessly into your home to provide elegant, easy to use security
We use the latest technology that looks great and offers great functionality, like mobile apps and smart technology, but our systems also provide professionally graded systems that not only LOOK the part, but deliver robust security you can rely on too.
Our systems work with you, your kids, your pets, your lifestyle. And your budget. And they offer great flexibility too. Add wireless smoke and fire detection, flood sensors and more, all to the same interface.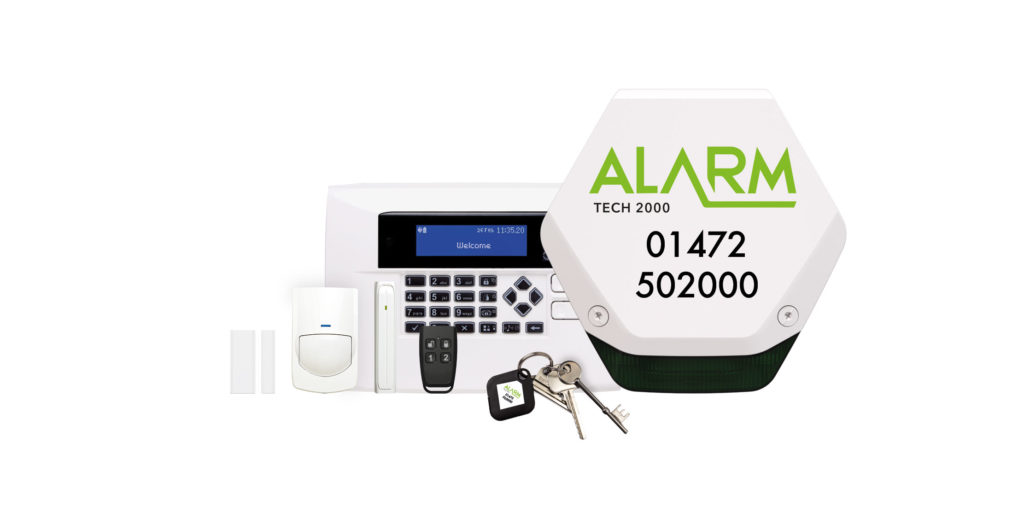 Remote Support & Monitoring
Remote support is built in as standard to every system we install providing you the help you need any time night or day, and often without needing to wait for an engineer. And as well as app connectivity for self monitoring and remote control, our systems also provide professional monitoring as an option, providing further peace of mind that the emergency services are on hand should the worse happen.
Professional Standards
Intruder Alarms should be installed in accordance with the British Standards in force, so whatever the design proposal we put together, all systems designed and installed by Alarm Tech will comply with the requirements of National Security Inspectorate PD6662:2017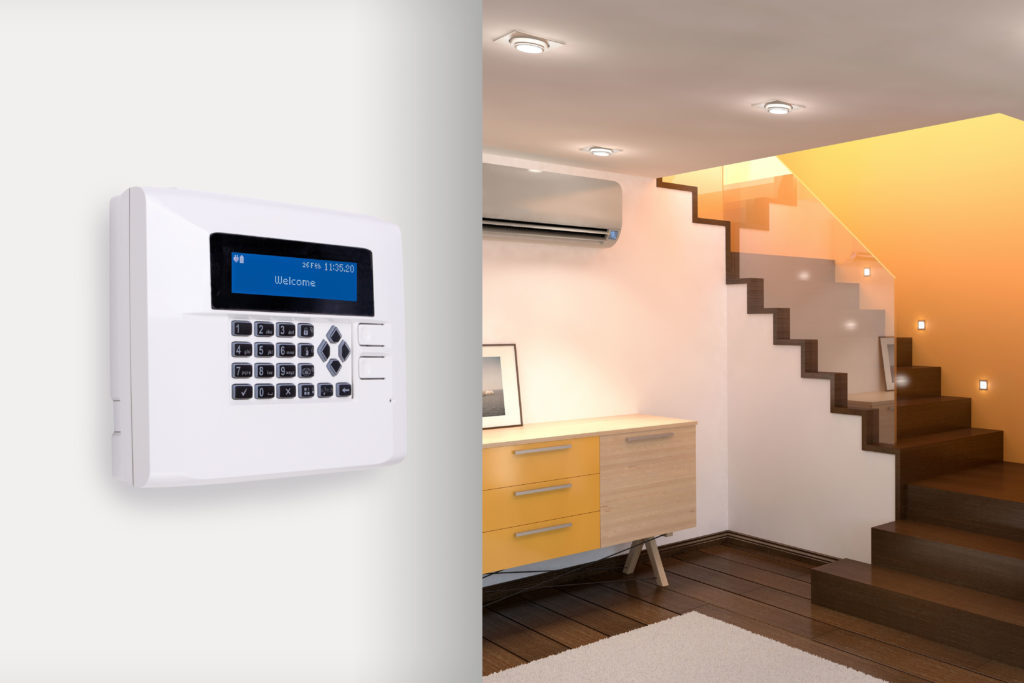 After Sales Care' and Ongoing Service
Alarm Tech provide full 24 hour emergency support throughout the Lincolnshire area and offer full and comprehensive service options at excellent prices. Get in touch for more information or personalised quotation for your system.
Already have a system or need a repair, alteration or upgrade?
We take Great Pride in being able to support all legacy systems EVEN THOSE WE DIDN'T ORIGINALLY INSTALL So if your existing system is looking a little tired or you simply need more functionality from your security, get in touch to see how we can help.